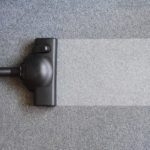 Deep Steam Carpet Cleaning
Using our state of the art truck-mounted cleaning system, we leave your carpets feeling brand new. Our skilled workers will extract dirt, dust, and bacteria stuck deep in your carpet using our environment and pet-friendly solutions. It is also in your best favour to take up our additional service of deodorizing your carpet to get rid of any lingering smells and keep your carpet clean as long as possible.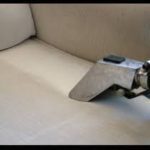 Upholstery Cleaning
Cleaning your chairs, loveseats, sofas or car interiors isn't as easy as using your extension wand. Cleaning sensitive materials require safety and careful handling, so leave it to our team to do the hard work.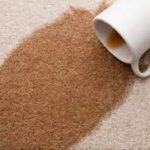 Spot Cleaning
Sometimes people spill things and make a mess. That shouldn't mean you have to clean your entire house or firm. Let us know what's happening and we'll arrange an appointment and get all those dreaded spots cleaned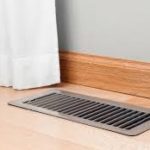 Furnace, Ducts, and Blinds
These are often infested with built up debris from dirt, dust, pollen, tobacco, and much more which lessening your air quality and air flow. Low air quality and  air flow allows you to breathe on harmful contaminants from your furnace, ducts, and blinds; as well may be the reason your allergy symptoms are returning.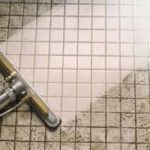 Tiles and Grout Cleaning
Grouts are the most skipped section when cleaning your place. They're hard to clean without getting on your knees and spending countless hours. Rely on our trusted team to do it for you with our advanced and detailed equipment.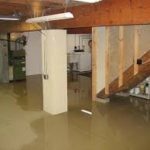 Emergency Flood Services
A flooding house is a scary event. Give us a call and our team will be there to aid you no matter the day or time to prevent any further damage to your property.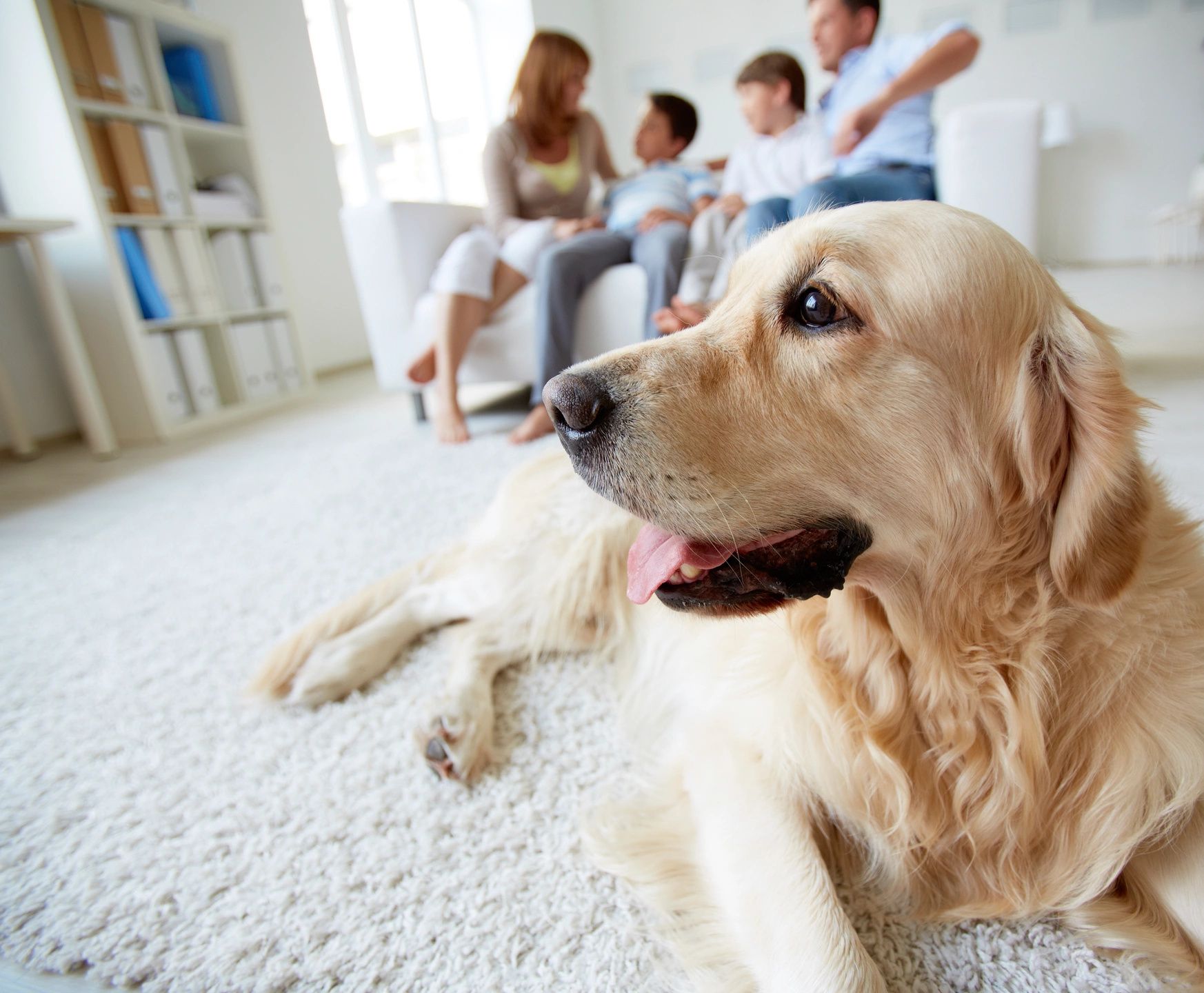 Have a lingering pet odour? Deodorize!
Pet odours are hard to remove from carpets unless they are handled professionally like United Carpet Cleaning does. Ask us to deodorize your carpets and we will leave it smelling fresh deriving it of any lingering odours.
Keep your carpets looking brand new with scotchgard
Scotchgard keeps your carpet and upholstery looking brand new by repelling spills, resisting soiling, and blocks stains. It does this by preventing any liquids to get deep into the carpet making it easy for extraction. Ask one of our technicians to get your carpet or upholstery protected with Scotchgard.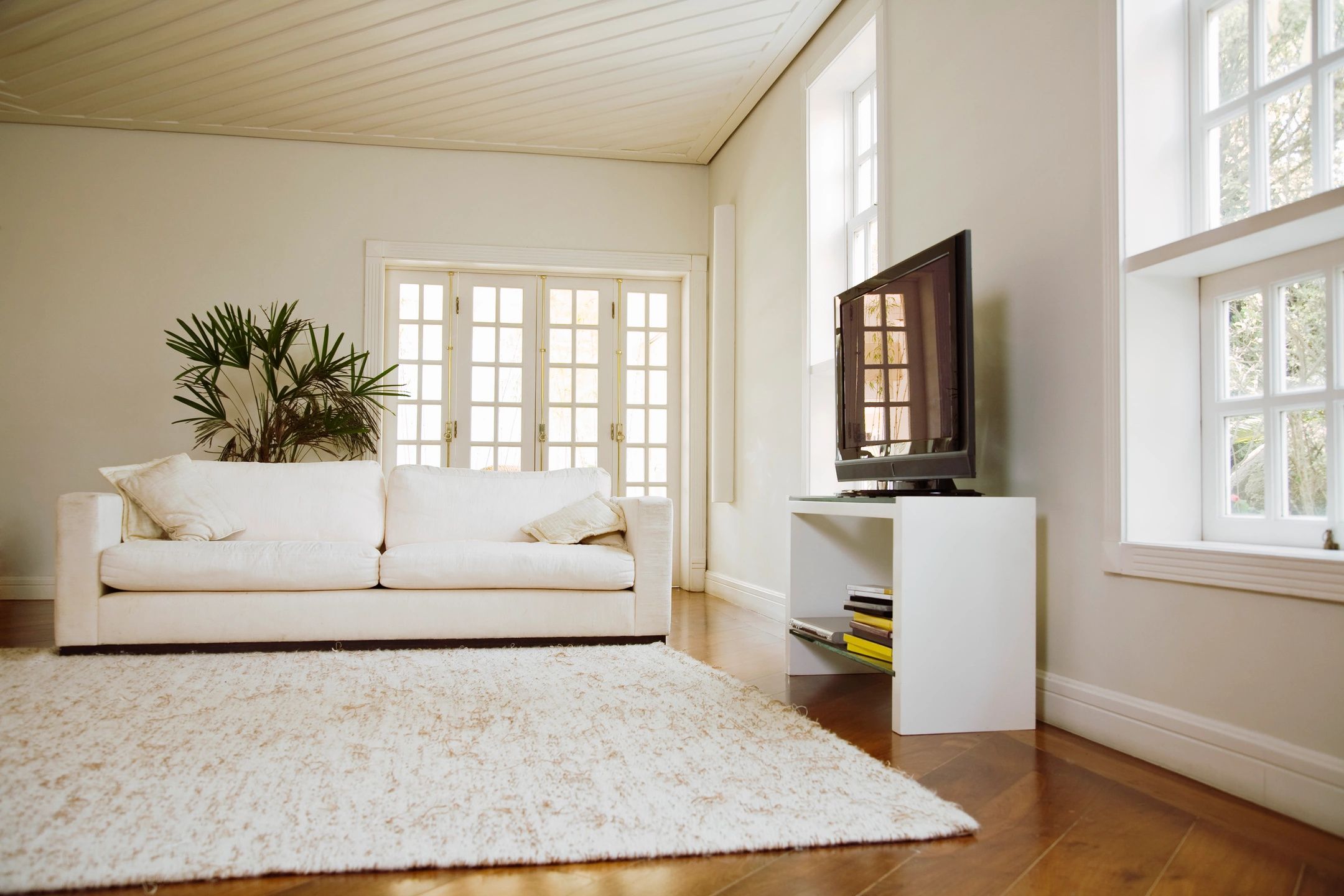 Need our services?
Give us a call at 604-783-6848 or click here for more contact information