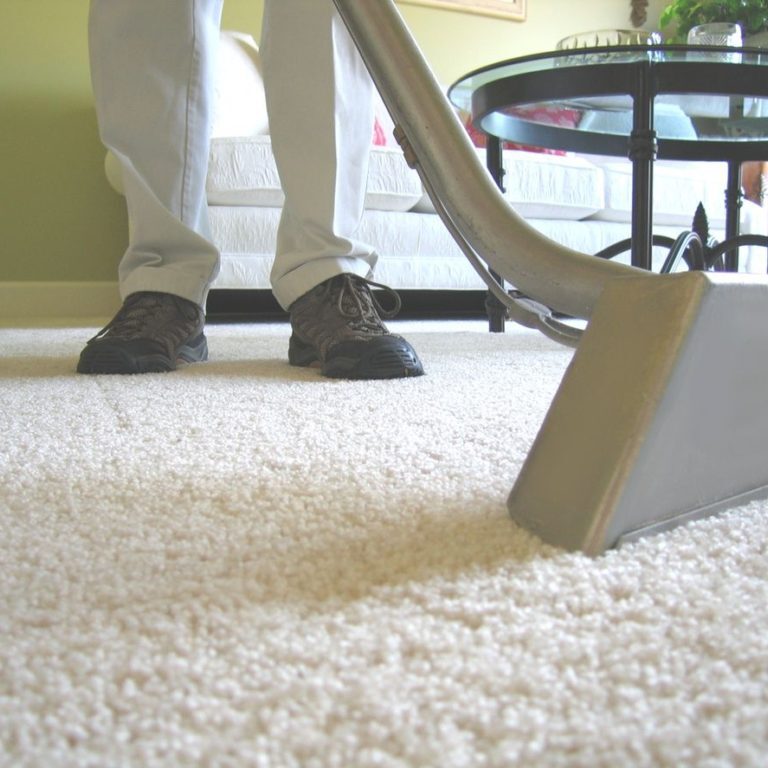 WHAT TO EXPECT FROM US
At United Carpet Cleaning, we understand how important it is to use a safe environment friendly solution. That is why our cleaning solutions are not only powerful but environmentally safe as well. Our process consists of a pre-spraying session followed by a deep steam extraction to remove tough dirt, grit, grime, and stains deep in your carpets. Our cleaning methods extend the life of your carpet ensuring it to always appear brand new. United Carpet Cleaning ensures after cleaning that your carpets will be in a healthier condition for you and your loved ones.
HOW TO PREPARE FOR YOUR CLEANING APPOINTMENT
To help us help you, before one of our trusted technicians come to your home for your cleaning appointment, make sure to leave a space in front of your house for one of our vans. Additionally, we would greatly appreciate if you could vacuum the carpets beforehand to pick up any large objects.
As well, if you need to make any changes to the appointment time or day, let us know as soon as possible so we can arrange the best time for you!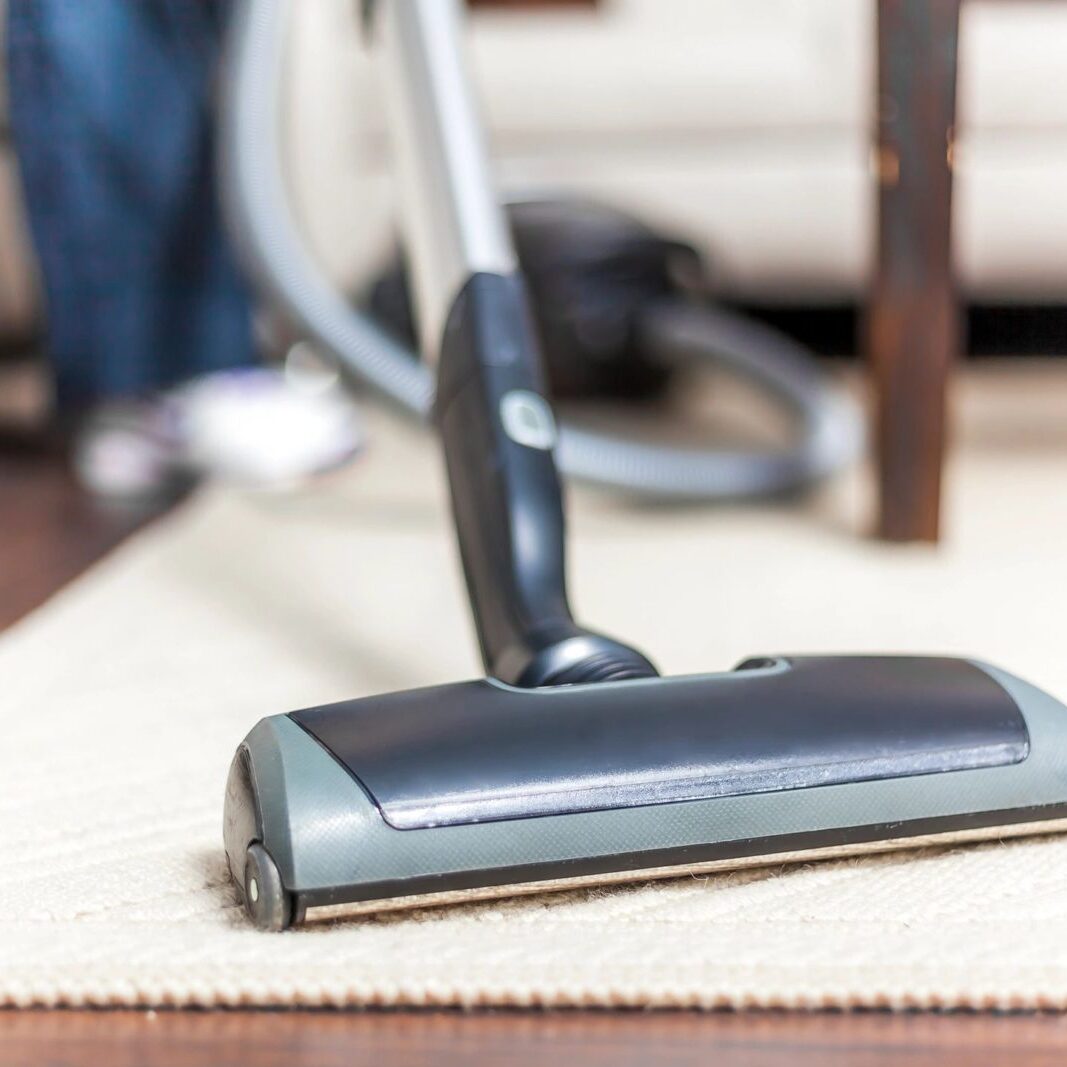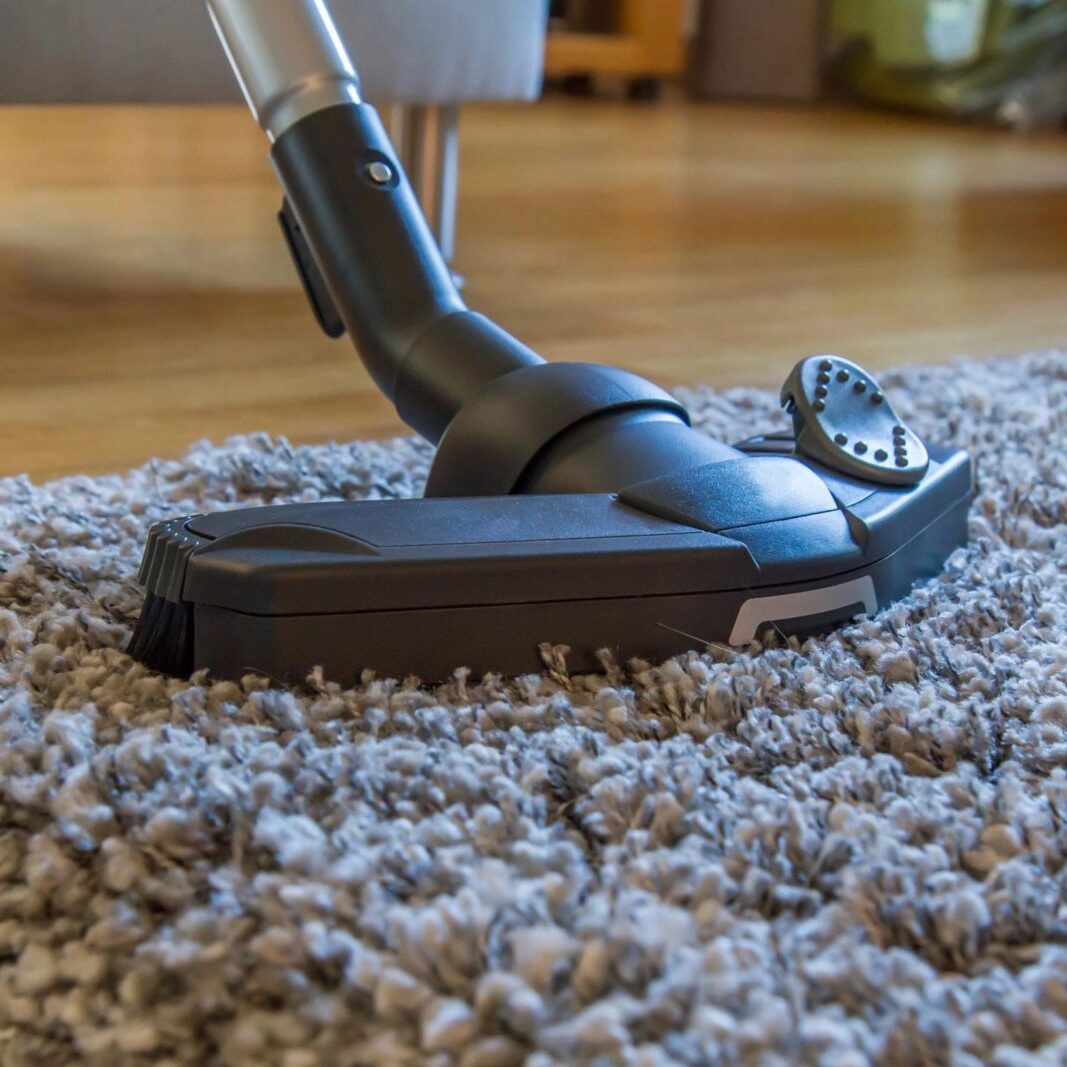 HOW TO MAINTAIN YOUR CARPET POST CLEANING
Once we have completed cleaning your space, ask our trusted technician when you should have your home professionally cleaned again. Depending on your carpet type, condition, and age, our technician will give you an accurate date to ensure your carpets maintaining a healthy living condition. United Carpet Cleaning also offers Scotch Guard. Check our Services page for additional information.
Need our Services?
Give us a call 604-783-6848 or click here, we'll be happy to serve you!