Locally, independently owned and operated
Our Approach
United Carpet Cleaning is driven to satisfy customers' needs by ensuring they are happy when we leave.We do this through using excellent customer service skills; safe and powerful solutions, such as Prochem PowerBurst; and using high heat that reaches up to 280 degrees celsius. Combining our high heat, safe and powerful solutions, and 30 years of experience, we can confidently say satisfaction guaranteed.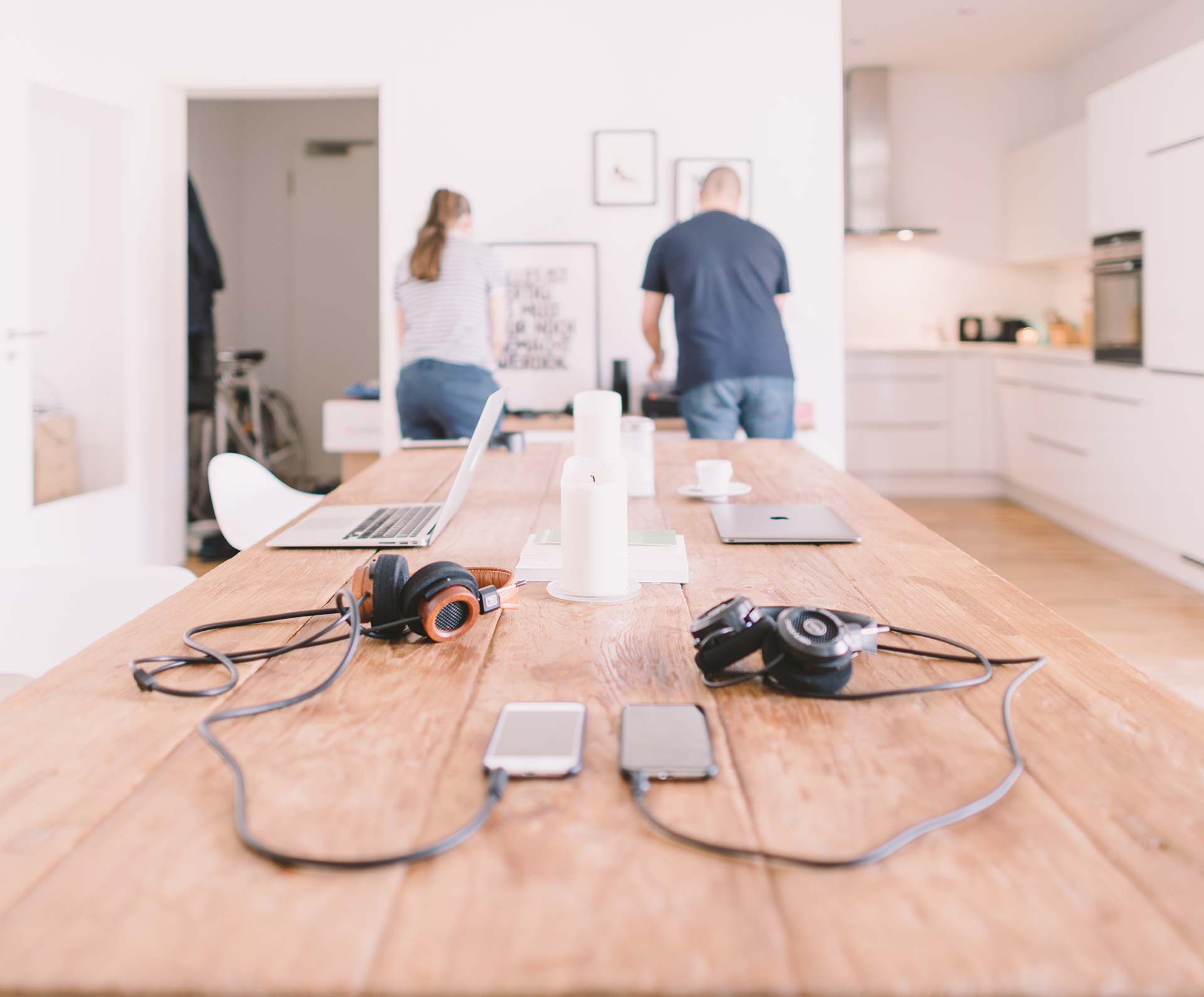 Our Story
The owner of United Carpet Cleaning, Jesse Dhaliwal, moved to Vancouver in 1979 with a drive to succeed. He worked countless hours doing multiple jobs at a time but knew what he really wanted, a business to call his own. Jesse trained under professional carpet cleaning proprietorships and was so driven he often asked the owner to borrow the old carpet cleaning machine to practice cleaning his home. Jesse did this until he obtained the resources to create his business.
Almost 30 years ago in 1989, Jesse created his carpet cleaning company and bought a van with all the equipment needed to satisfy all of the customers' needs. Seven years later, he changed his company name to United Carpet Cleaning as we know it today and the rest is history.
Jesse always wanted and has made United Carpet Cleaning to prioritize customer satisfaction because he believes if a customer is not satisfied, his job is incomplete. Thus, the satisfaction guaranteed mindset is shared between all employees of United Carpet Cleaning
Agree with our approach?
Give us a call 604-783-6848 or click here, we'll be happy to serve you!